UK-Wide Smart Control Installation Services from NM Controls Ltd
Welcome to NM Controls Ltd. We specialise in turning homes and businesses into intelligent spaces. Our team can provide cutting-edge solutions from KNX and Loxone that seamlessly integrate technology into your surroundings, empowering you with ultimate control, convenience, and efficiency. We offer you expertise in smart home automation, underfloor heating, security systems, lighting control, and more. NM Controls Ltd provides services for both domestic and commercial customers. Based in Edinburgh, NM Controls Ltd provides services throughout Scotland and the UK.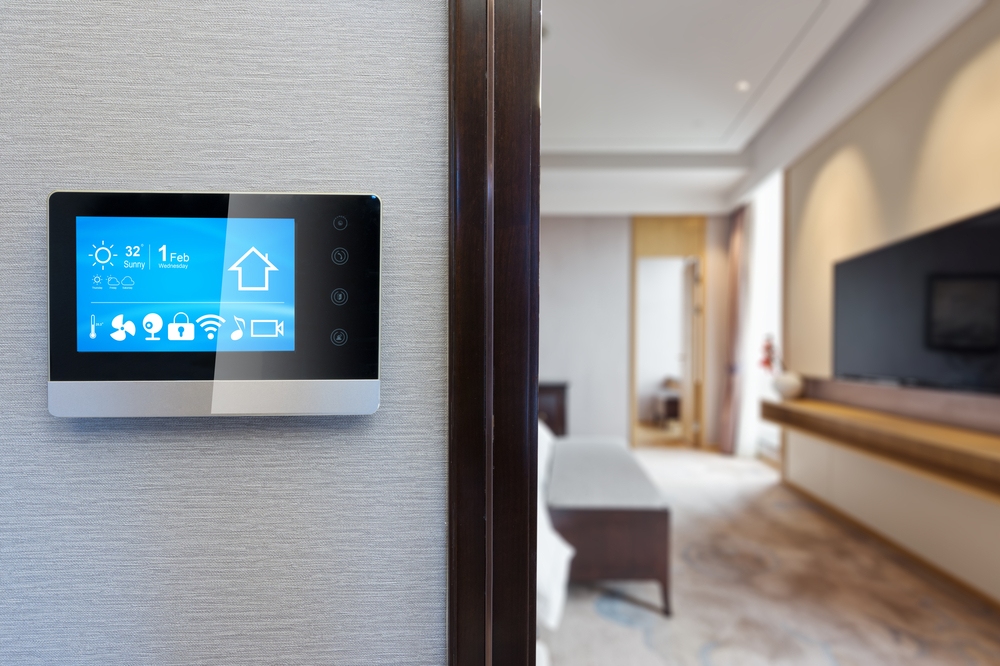 An Experienced Systems Integrator
If you want to modernise your home or business, then we have the solutions you need. NM Controls Ltd is an experienced systems integrator based in Edinburgh. We provide services throughout Scotland and the UK. Our team will take care of every detail of the job from start to finish. Upgrade your living and working areas. Contact NM Controls Ltd for professional smart control installation services.
20+ Years of Experience
State of the Art Technology
Customer Satisfaction Guaranteed